| | |
| --- | --- |
| 10 Epic Images only a Star Wars Fan Could Understand | |
See or See not, there is no try!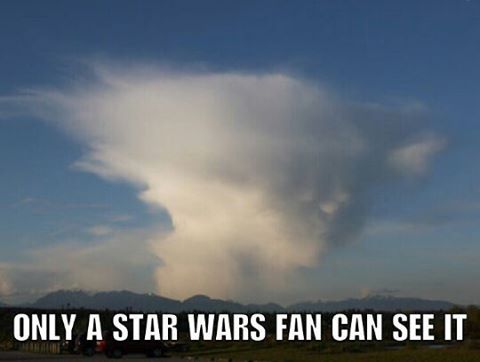 Bounty Hunter Hotel, perhaps this is what The Continental looks like from the front ?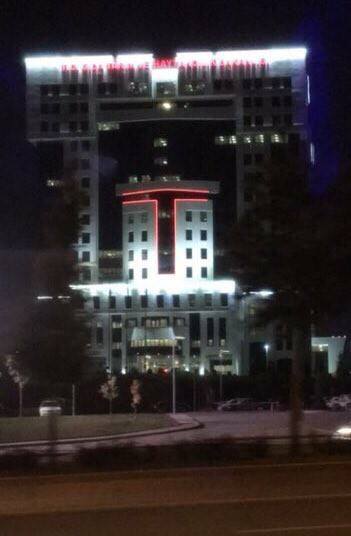 What`s that in the sky, is it a bird? Is it a Plane? No it`s a cloud that looks like an AT-AT


I`ll have the Millennium Falcon with extra Pepperoni please!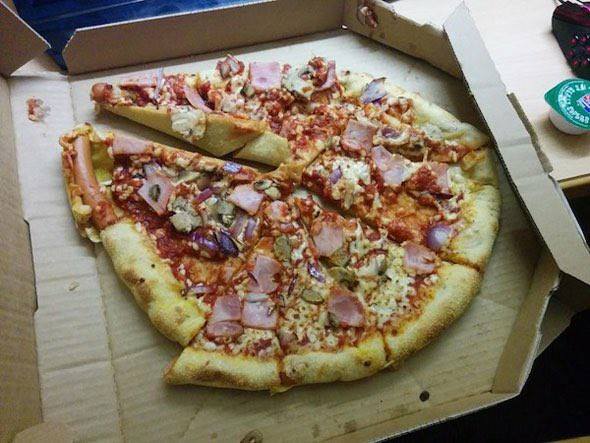 The Empire patrol the skies enforcing the lockdown.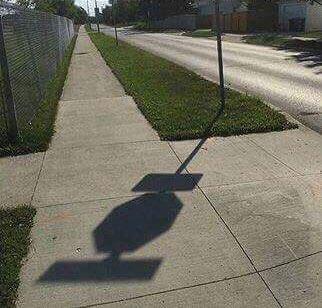 ContentAdvert A different kind of Sand Person ?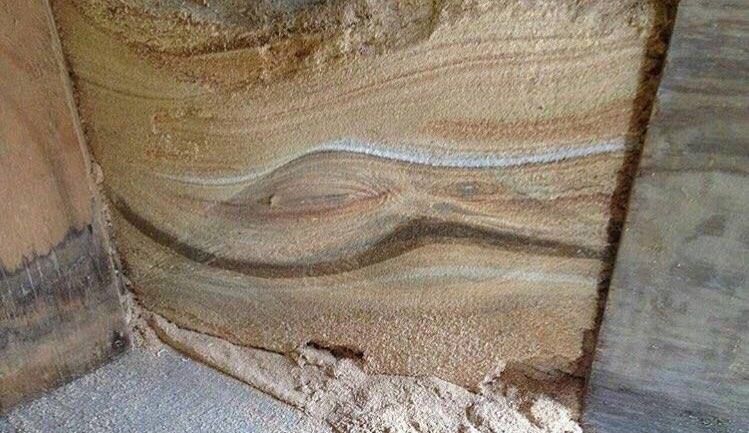 Jawa`s are a resourceful bunch but I don`t know how they got up that ladder!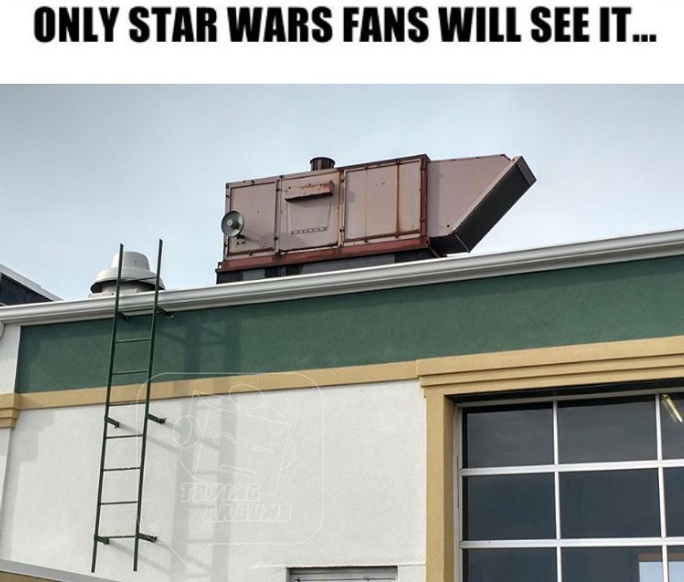 A City in the clouds? Star Destroyer hiding in plain sight.