| | |
| --- | --- |
| Benicio Del Toro, Lara Dern and Kelly Marie Tran confirmed for Star Wars episode VIII | |
After the success of Star Wars VII, we are looking forward to Rogue one but still have one eye open for episode VIII coming up in 2017. With production started the Disney marketing machine has begun releasing small titbits to build up the fervor.

The first titbit is the announcement of 3 confirmed new actors for episode VIII, Benicio Del Toro, Laura Dern and Kelly Marie Tran.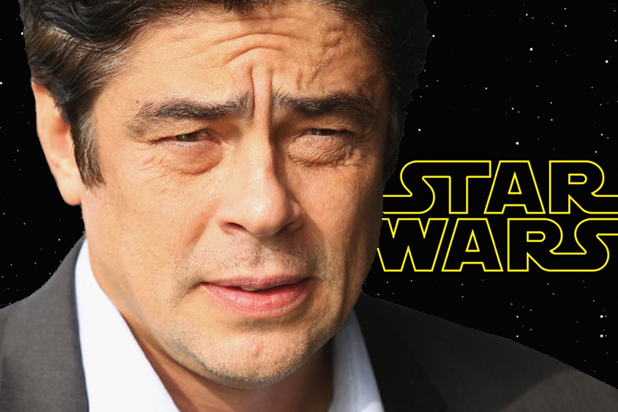 Benicio Del Toro
Benicio Del Toro has been linked with featuring in a Star Wars movie for several months. A legendary actor with an impressive CV he has featured in Snatch, Guardians of the Galaxy, Sin City, Che and many others. It is widely reported he will play a star wars villain, but details have not been released as yet. Could he be a knight of ren? What part do you think he will play?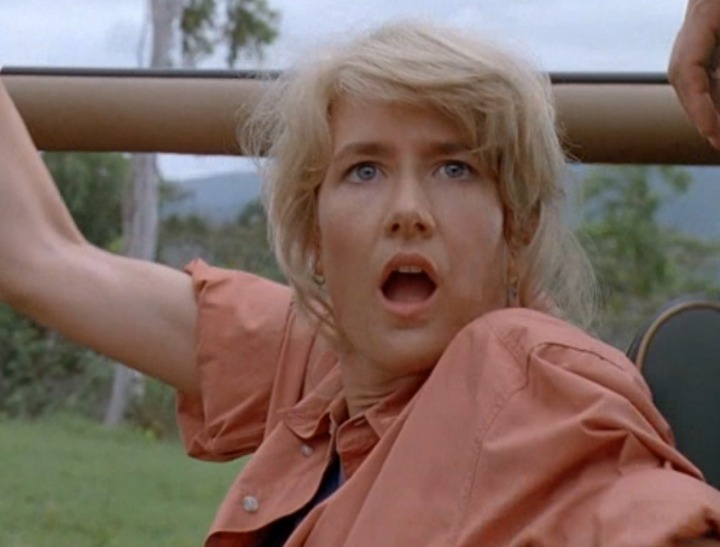 Laura Dern
Second actress confirmed for episode VIII is Laura Dern, an Oscar nominee she has been in numerous films including the Steven Spielberg blockbuster Jurassic Park. No other information is reported on the part, who`s side do you think will be on.






Kelly Marie Tran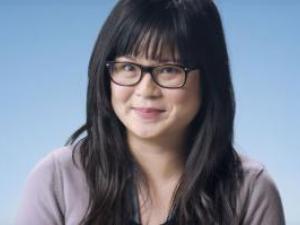 With Kelly Marie Tran Star Wars has continued in their tradition of casting lesser known actresses, although she has a rich history of on screen roles this will be a big jump up for her, giving her huge exposure and catapulting her into the a-list stars just as it has for Daisy Ridley and other past stars of the Star Wars franchise. Little is known about her upcoming role but she does have a history of comedic and light comedy parts, so she could be called upon to take sting out of some of the more tense situations as Harrison Ford as Han Solo.






What do you think of these actors being cast, what parts do you reckon they will play, what would you like them to play.