Star Wars Episode VII - The Force Awakens saw the introduction of the first female stormtrooper, but for us Star Wars fans fem troopers are not new as they have been a popular choice for cosplayers for many years. Here we will show you some fine examples of female stormtroopers.


Captain Phasma - Gwendoline Christie
Captain Phasma is the first on screen female storm trooper, highly ranked in the storm trooper hierarchy. Captain Phasma was played by Gwendoline Christie, famous for her role as a night in the hit HBO TV show Game of thrones.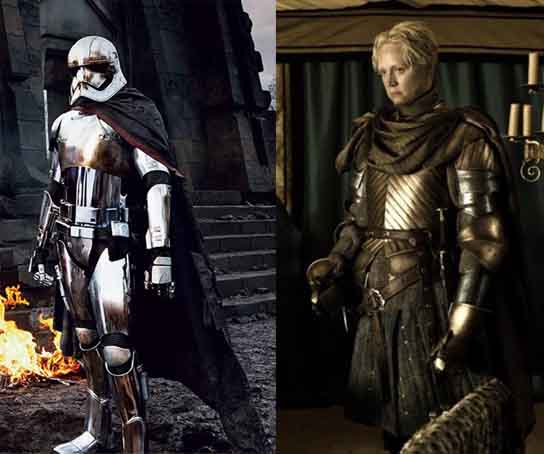 Blonde Female Storm Trooper:- Here we see an attractive blonde cosplay enthusiast dressed as a standard original trilogy storm trooper, cosplay by AllieCat Art & Cosplay.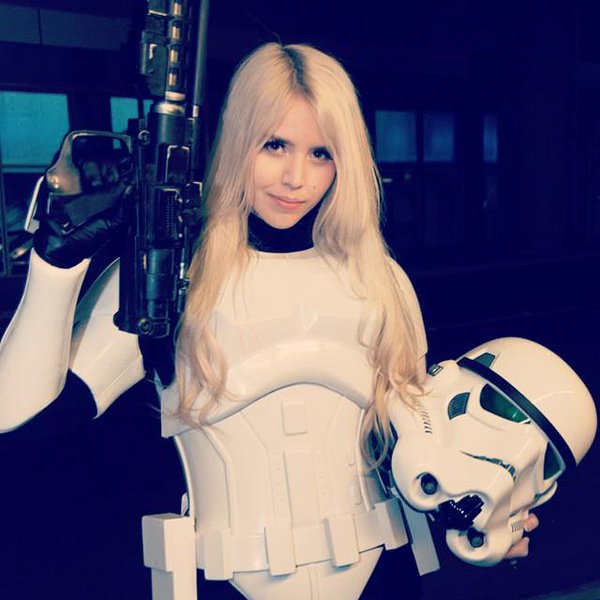 Female Speeder Trooper - Speeder troopers were seen in Return of the Jedi on the forest moon of Endor, here we see a female speed bike rider along with an imperial pilot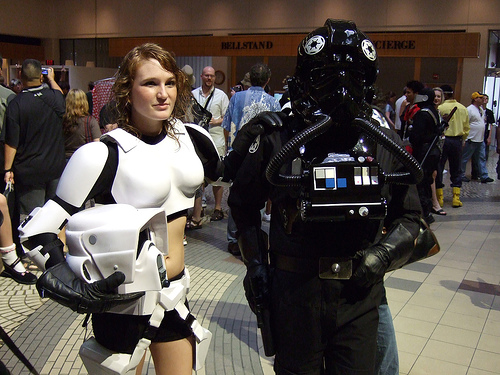 Lee Anna Vamp -Here we see the famous star wars cosplay model dressed as a femtrooper at the SDCC Comic Con 2014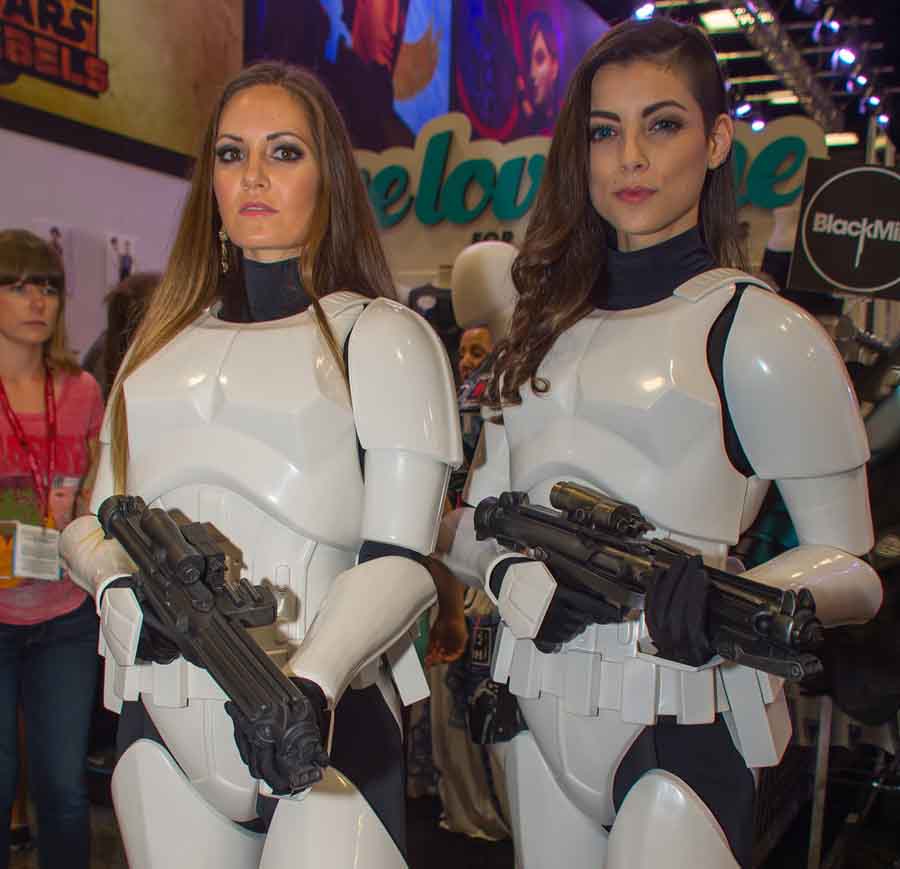 Lingerie Storm Trooper -This is a stormtrooper outfit who is showing more sexiness than authenticity, have a look at this female storm trooper in her lingerie