Linda Park played Hoshi Sato, the skilled human linguist and communications office aboard the NX-01 on Star Trek Enterprise.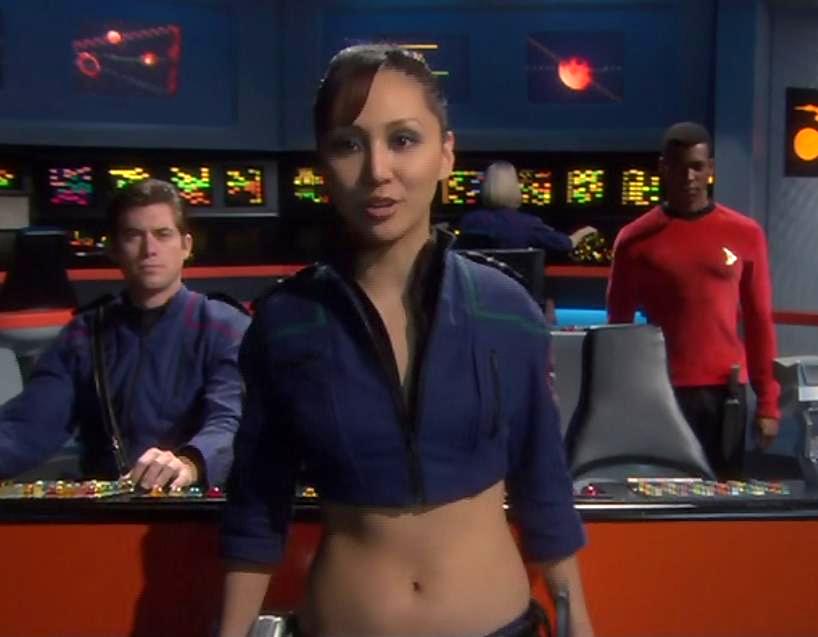 Hoshi Sato was eventually responsible for the creation of the Luinguacode, a translation matrix used during first contact situations.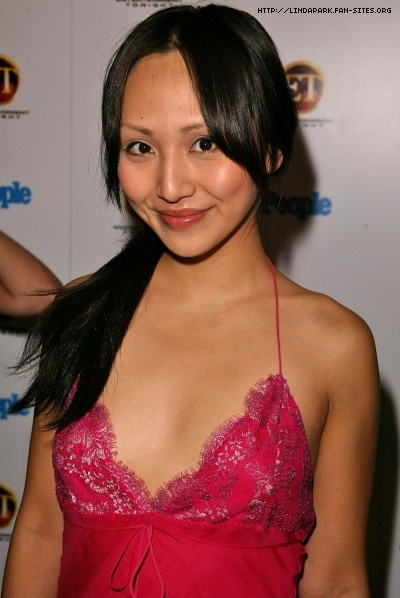 Linda Park was born in Seoul, South Korea and raised in San Jose, California.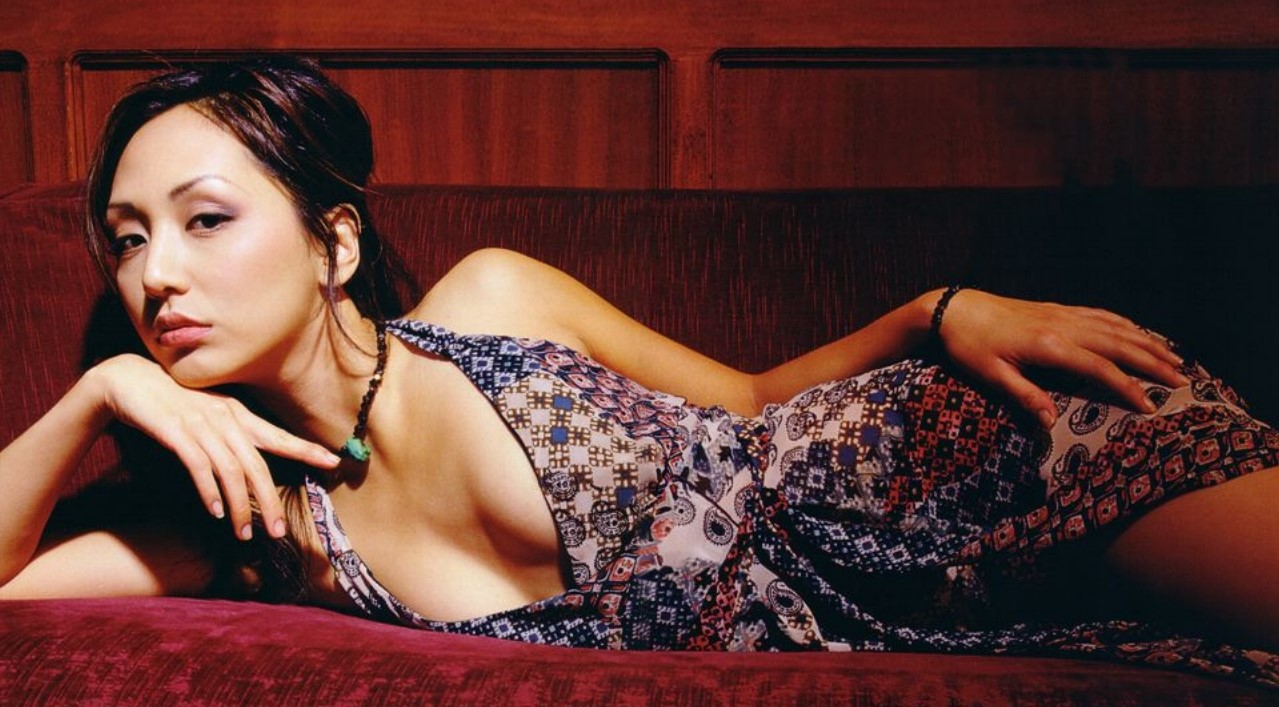 Like her character she can speak multiple languages, Korena, English, Spanish and some French.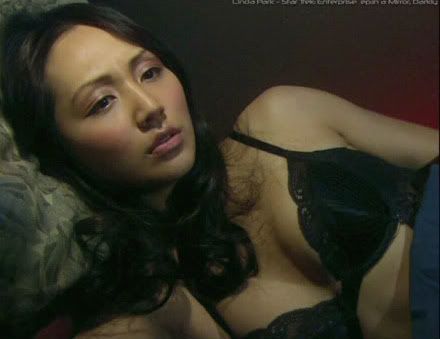 ContentAdvert Her First major acting role was in Jurassic Park III as Hannah, Ellie Satler`s assistant.



She once posed for lads mag FHM in a steamy Shoot.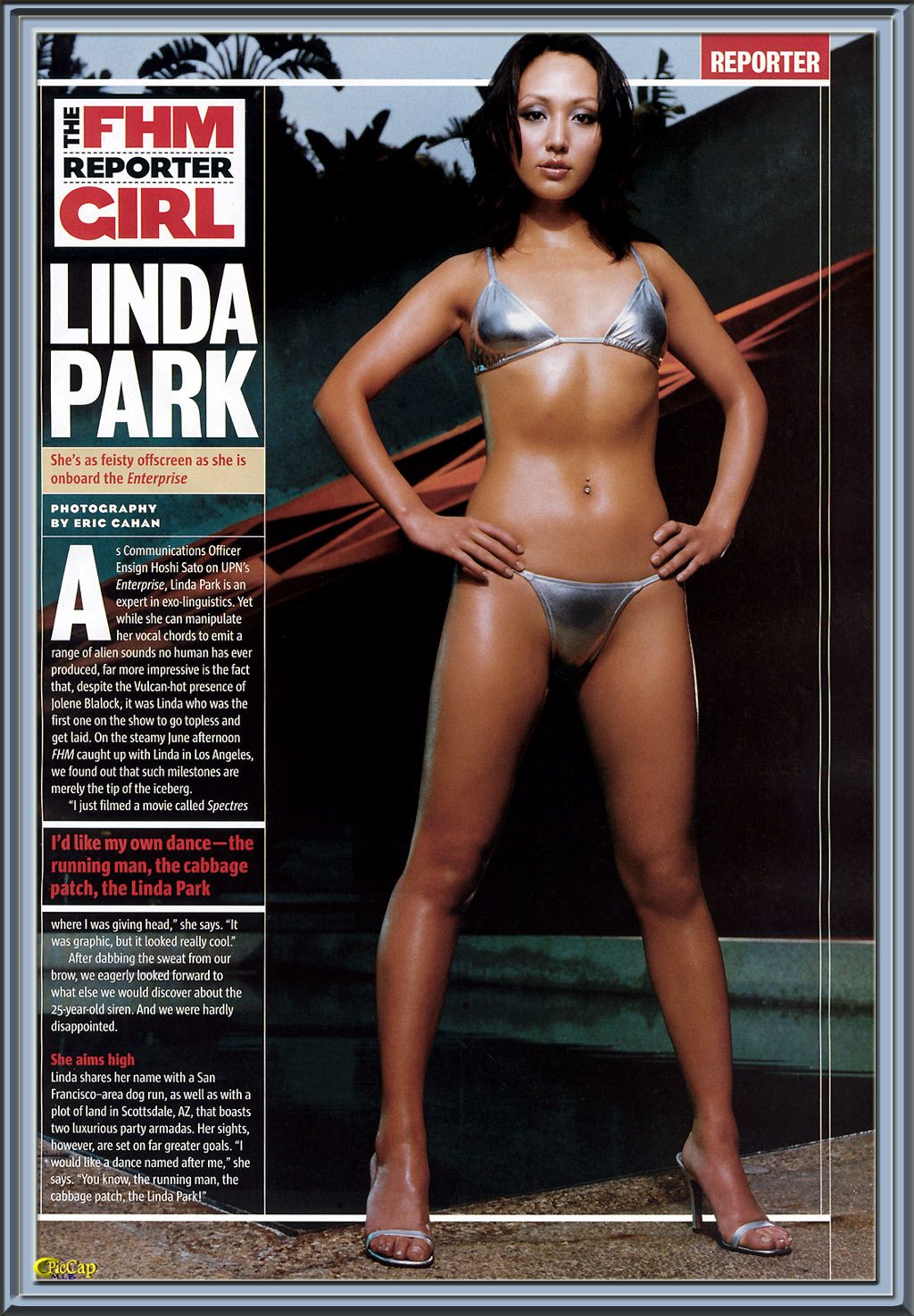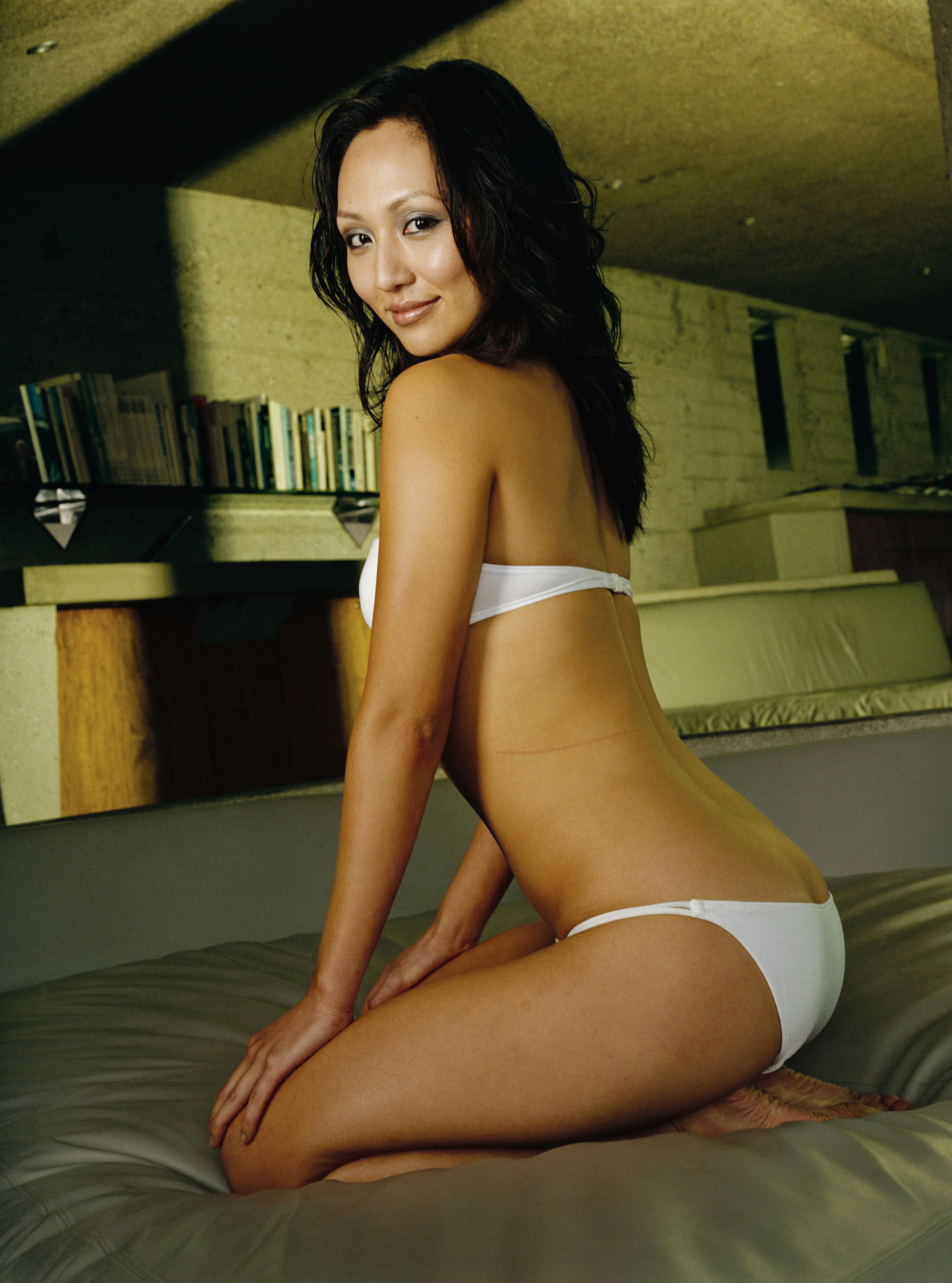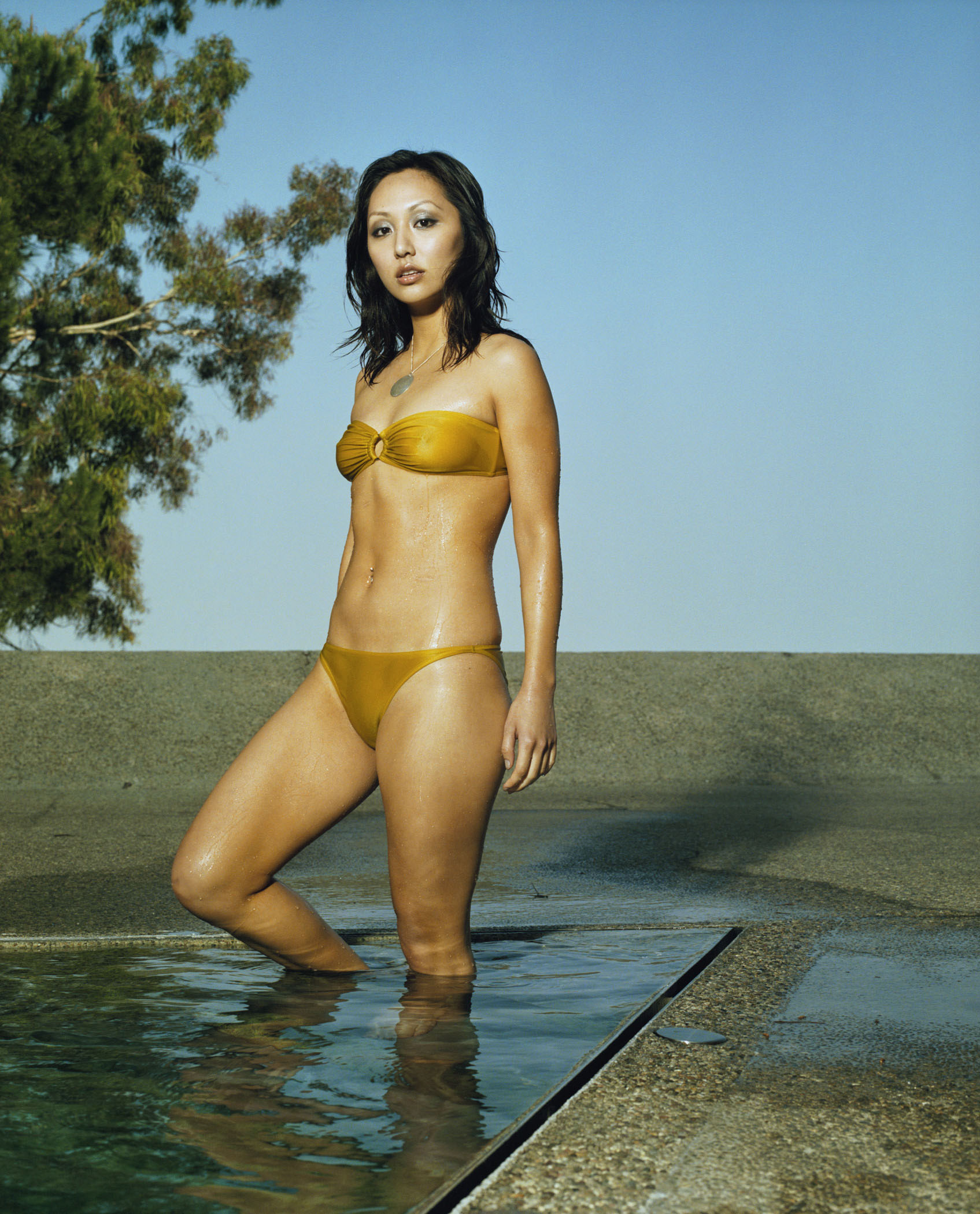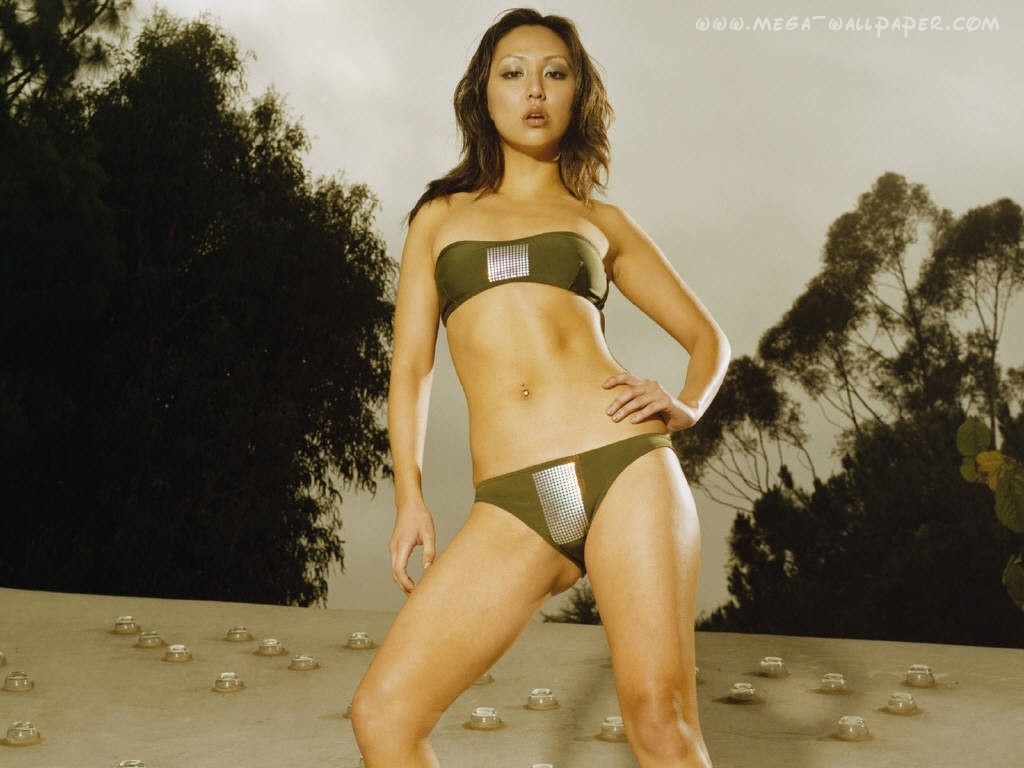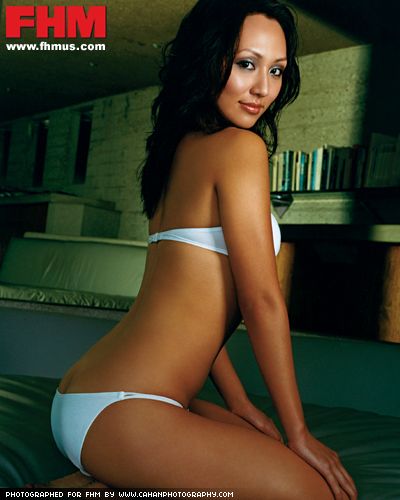 Park got married to actor Daniel Bess on October 11, 2014. In June, 2018, she gave birth to their first child, a son.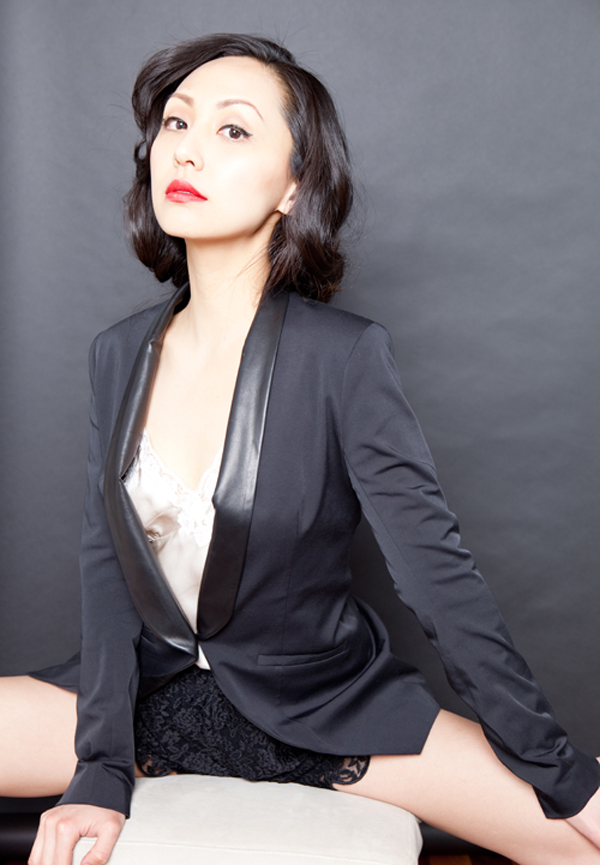 Since her days in Star Trek Linda Park has maintained an active acting career, her credits include House, The Mentalist, Crash, Women`s Murder Club, Law and Order and many more.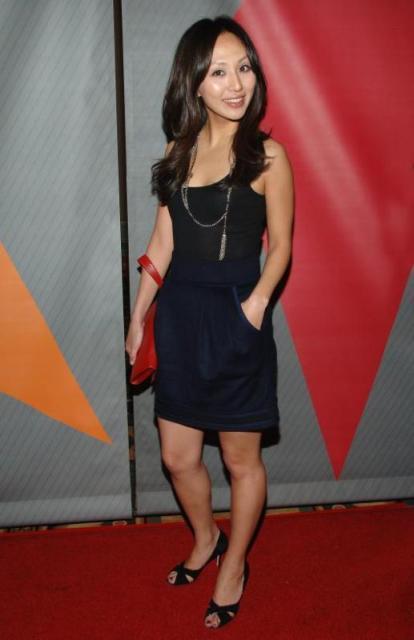 She is currently appearing in popular crime drama series Bosch as Jun Park.