They were born on 7th August 1979 in Gloucestershire, England.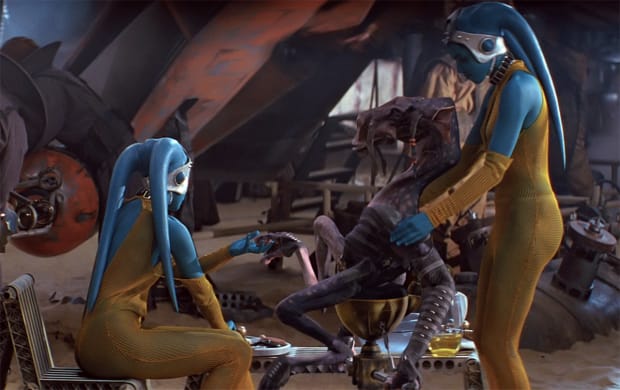 Nifa and Nishan Hindes were cast in in Star Wars: Episode I, The Phantom Menace, as the twin twi`lek slaves of the pod racer, Sebulba.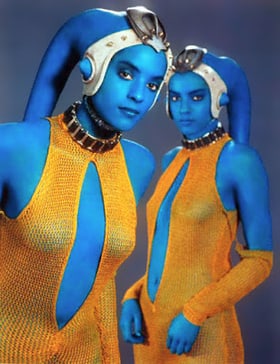 Their roles as Ann and Tann Gella were non speaking parts, but this was not thier only foray into acting.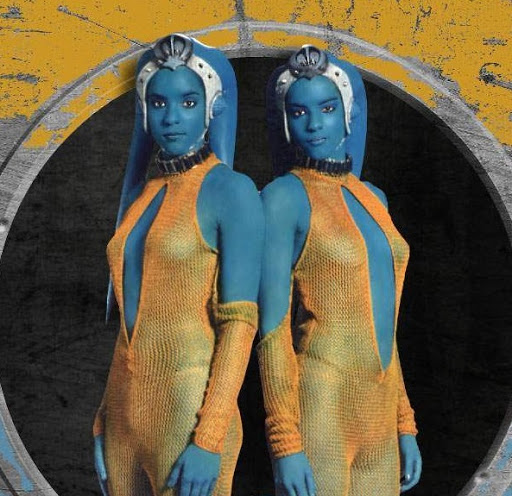 Nifa and Nishan have also had television appearances on shows such as Sex and Chocolate and The Young Person`s Guide to Becoming a Rock Star.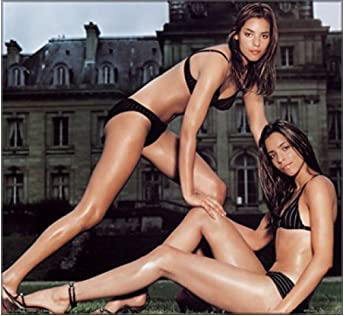 They also had parts in TV Movie Homer`s The Odyssey.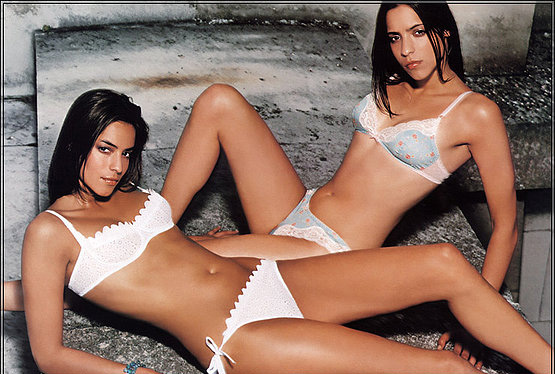 During their modelling days they were Foster`s Pitgirls for UK lads mag FHM.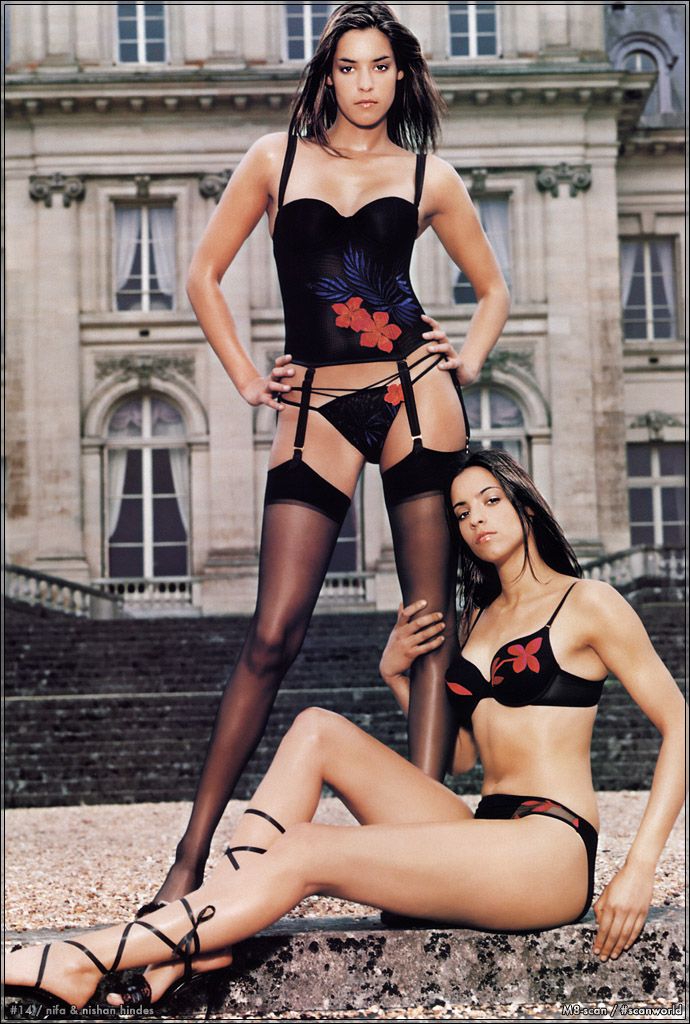 They have been featured on the cover of Asian Women magazine.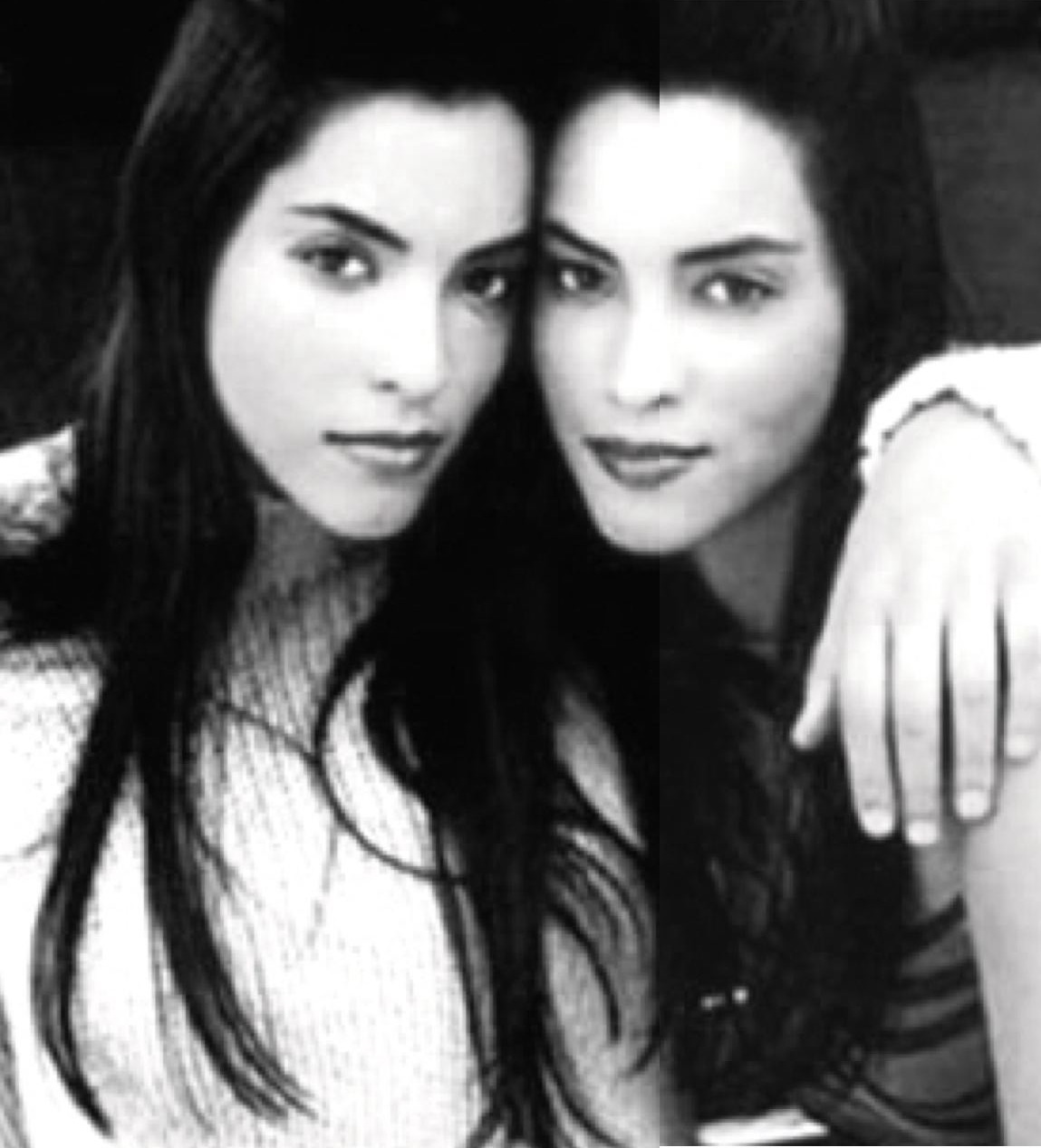 Link1 - ?T=Keira Knightley They have identical measurements of 5` 11`, with 34,25,35.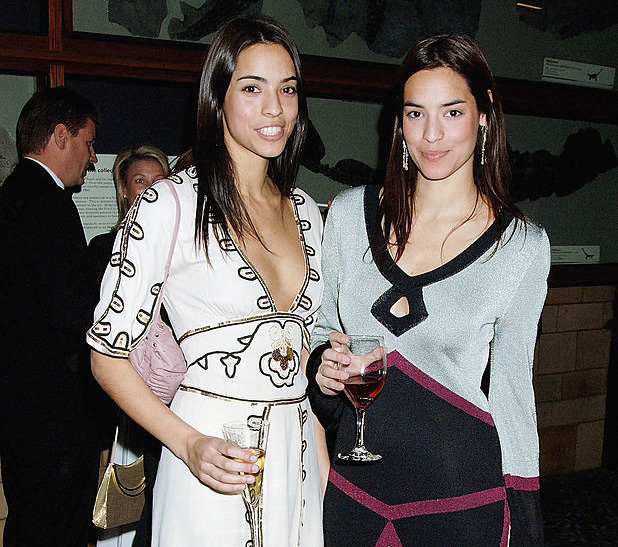 Sadly,we havent seen them on our screens since 2000.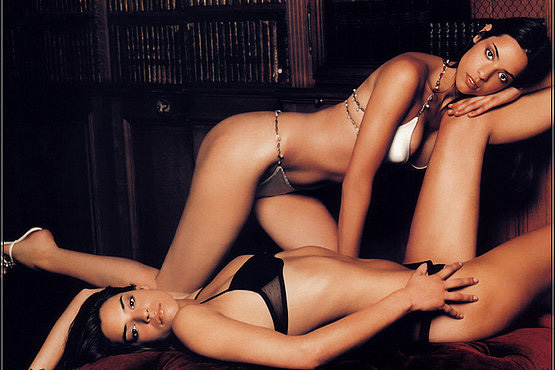 Don`t forget to check out our hot pics and bio article on Daisy Ridley.