Sandra Wild is a US actress and model born in San Antonio, Texas who appeared in both Star Trek, Then Next Generation and Star Trek Deep Space 9.

Wild first appeared on Star Trek as q`s fantasy girl in TNG episode Deja Q in 1990, she was nnot credited for this part.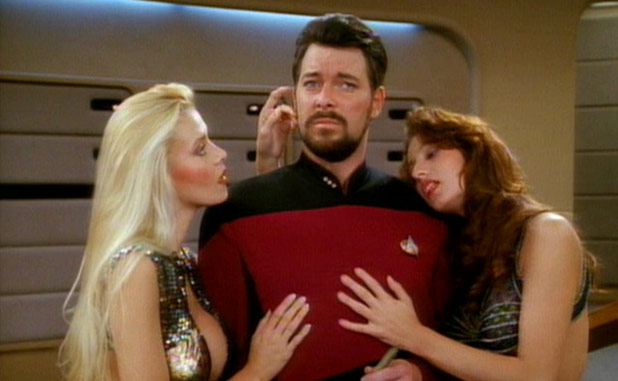 4 years later Sandra Wild returned to Star Trek, both in 1994 episodes Move Along Home as one of Kor`s Alien Dabo girls then again in Rivals as a Club Martus Dabo Girl, both were again uncredited parts.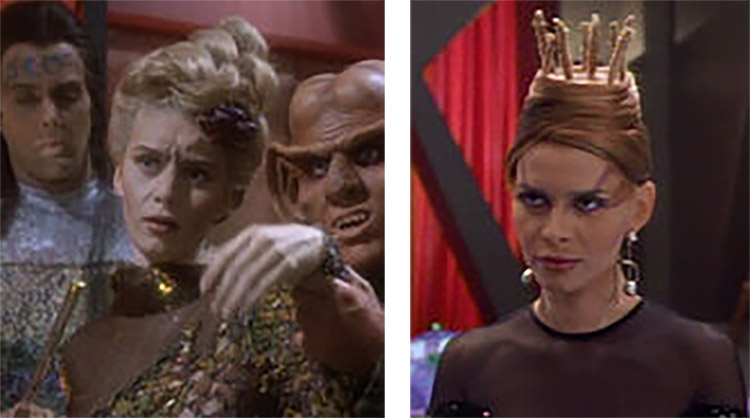 Wild was also a Playboy model between 1988 and 1994, was featured in several magazines, on covers as well as in Playboy video productions.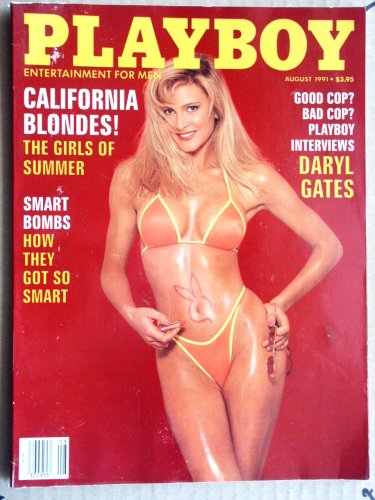 Wild was featured in episodes of the television series Married with Children, Full House, Columbo, The Fresh Prince of Bel Air, and Dear John.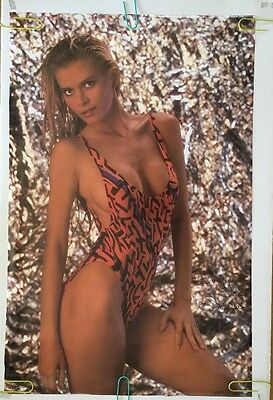 ContentAdvert Film credits include supporting roles in the comedies California Hot Wax and Body Waves and the Playboy production Inside Out IV in 1992, the thriller Sunset Grill and the action film Fit to Kill both in 1993.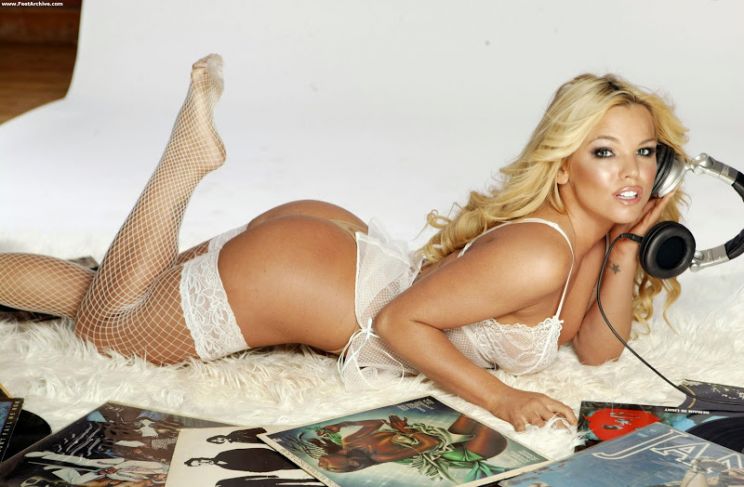 Wild appeared in several music videos such as Eddie Murphy`s Put Your Mouth On Me, Dwight Yoakam`s Turn It On, and Slaughter`s Up All Night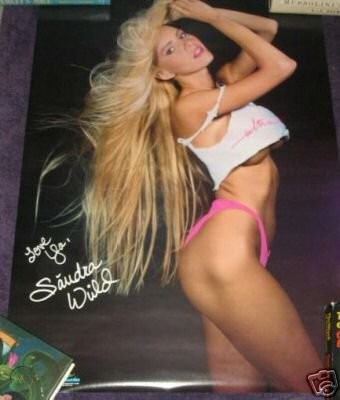 She got her own Benchwarmer trading card in 1992.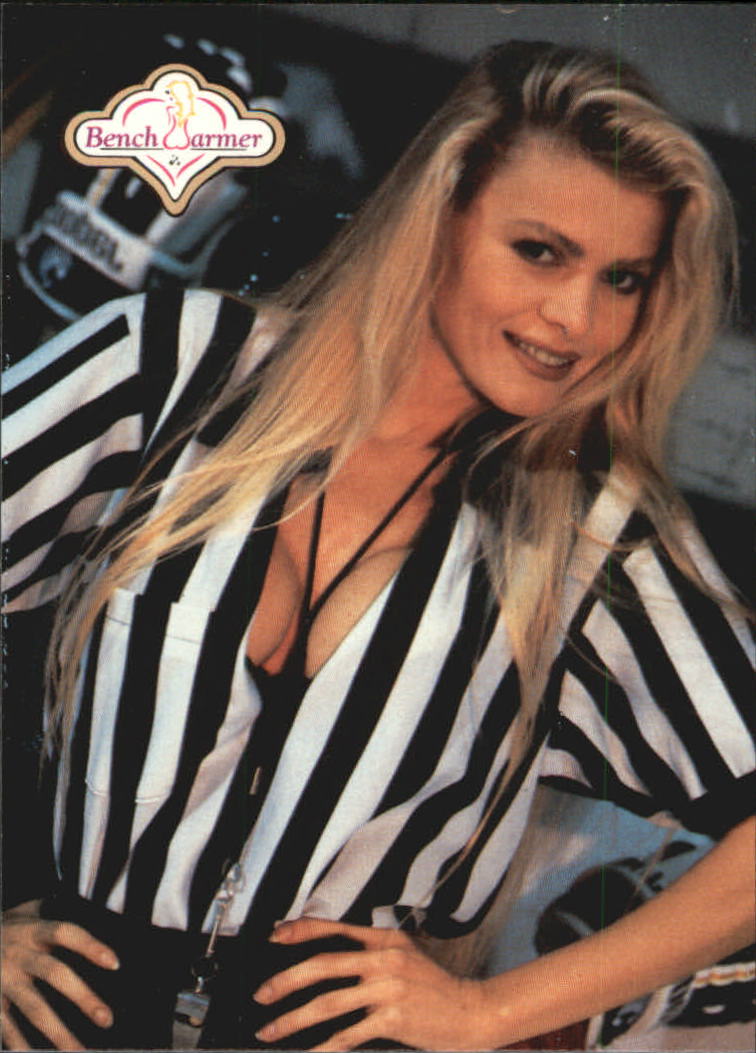 The last time we saw Sandra Wild on our screens was in 1995 when she appeared in Walker, Texas Ranger episode Blue Movies.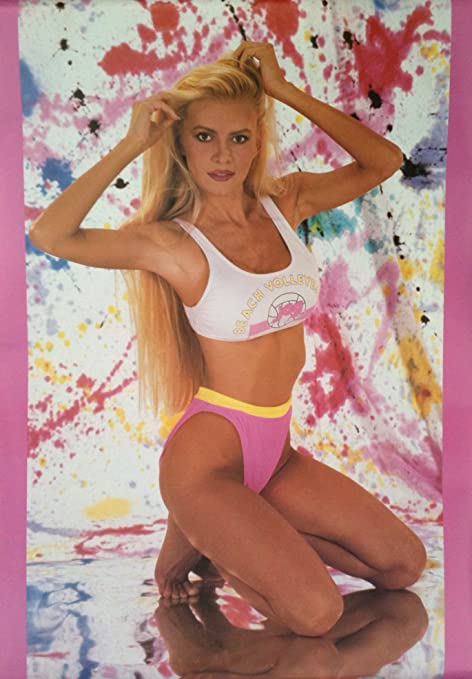 Sandra Wild in 1993 movie, fit To Kill.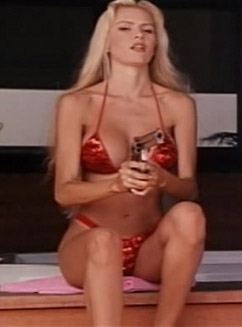 For once for us, you can find lots of more adult material of Sandra elsewhere online but we don`t want to get in trouble :-)