Buy Star Wars T-Shirts online with Fanttasy Space, from cosplay themed t-shirts to humourous slogans and star wars imagery, easy online purchase and have them delivered to your home, hassle free.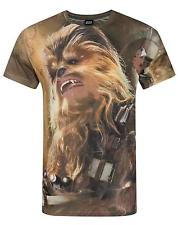 Chewbacca T-Shirt
We all love a wookie, chewbacca t-shirt, official star wars merchandise.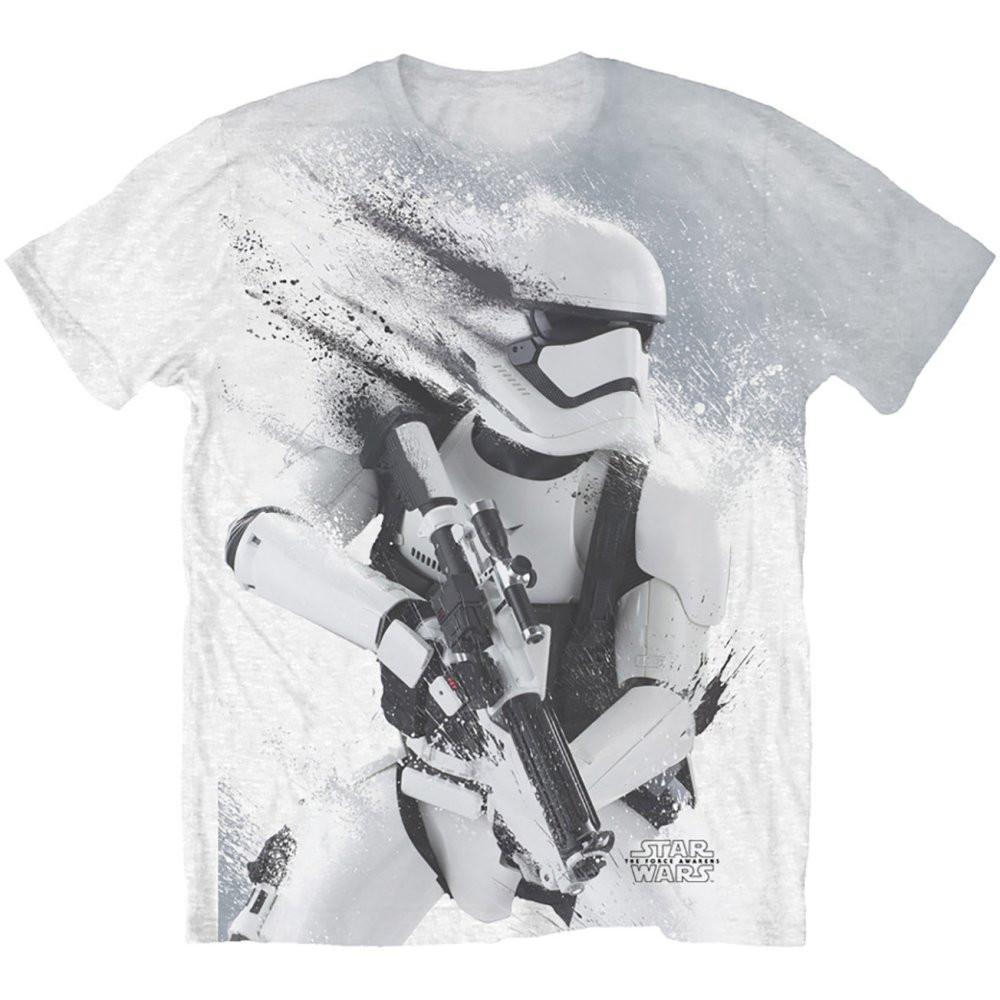 Stormtrooper Sublimation T-Shirt
Stylish first order storm trooper t-shirt ideal gift for any star wars lover.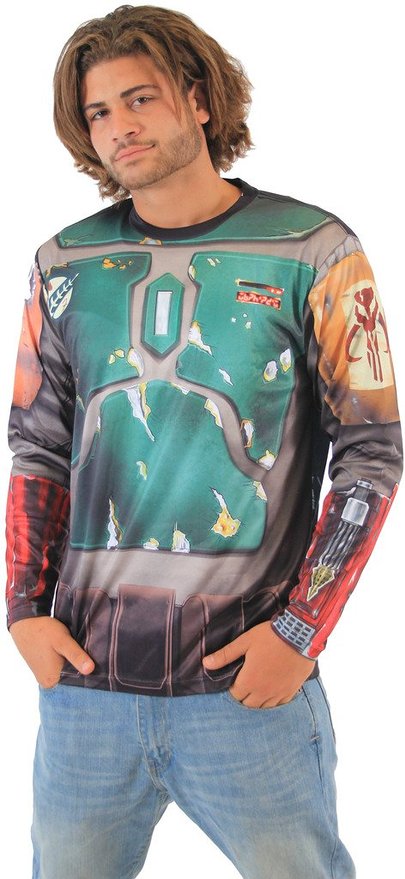 Long Sleve Boba Fett T-Shirt
Dress like the leading galactic bounty hunter Boba Fett, with this long sleeved t-shirt


Sons of Anakin T-Shirt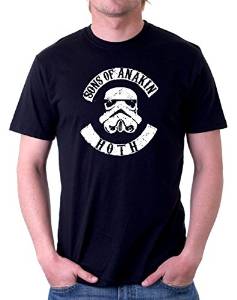 A parody t-shirt combining star wars and sons of anarchy, the ideal gift for a biker who loves the Star Wars, Sons of Anakin.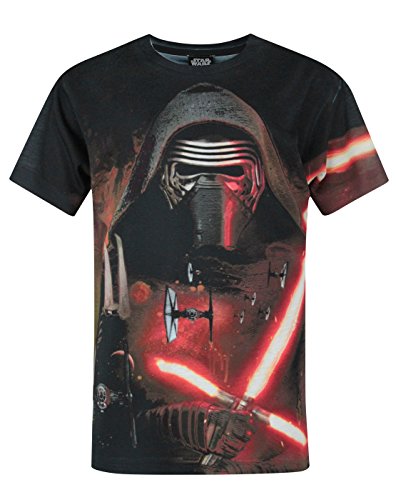 Kylo Ren T-Shirt
The big bad in episode 7 the emo knight of ren, Kylo Ren, see this high quality print and design official star wars t-shirt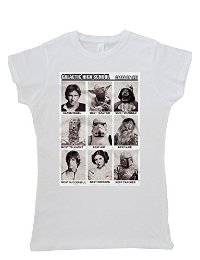 Class of Star Wars T-Shirt
Galactic High School Star Wars T-shirt for ladies, humourous t-shirt would make ideal prest, low price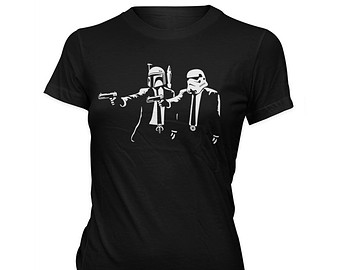 Star Wars / Pulp Fiction T-Shirt
A T-shirt that crosses two iconic fims, Pulp Fiction and star wars with this amazing mash up, an ideal gift for a fan of either movie.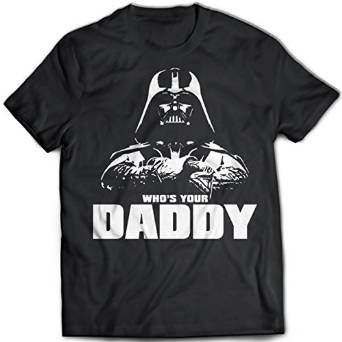 Who`s your Daddy Darth Vader T-Shirt
Darth Vader is a legendary father, buy this comical slogan t-shirt ideal for a star wars loving dad