| | |
| --- | --- |
| Brent Spiner`s `Hollywood Wants me Back` Quarantine Song and Dance | |
Star Trek Legend Brent Spiner is back on TV and we love it! He has returned to his most popular role lt commander data, also playing Dr. Altan Inigo Soong in Picard, the latest Star Trek series featuring Trek Stalwart Patrick Stewart reprising his role as Jean-Luc Picard. Brent has also plays Ned Vanderhoff in Penny Dreadful: City of Angels.


Brent Spiner`s Social media of choice is Twitter where he has 1.4 million followers and he has sent fans into a frenzy with his latest post - It seems the attention combined with the quarantine situation has gone to his head somewhat.

Embed Twitter Video - https://twitter.com/i/status/1260963237551411200 Brent Spiner posted a fun video titled I need to learn how to use zoom! featuring himself being `interviewed` that turns into a song and dance number around his home, `They want me back!` while he thinks the video call has been ended. [Warning: Video contains adult language]
Spiner has been known to flex his vocal chords in the past having released an album in 1991 titled Ol Yellow Eyes is back which also featured some of his Next Gen co stars.

Check out the coolest Star Trek Furniture on the web.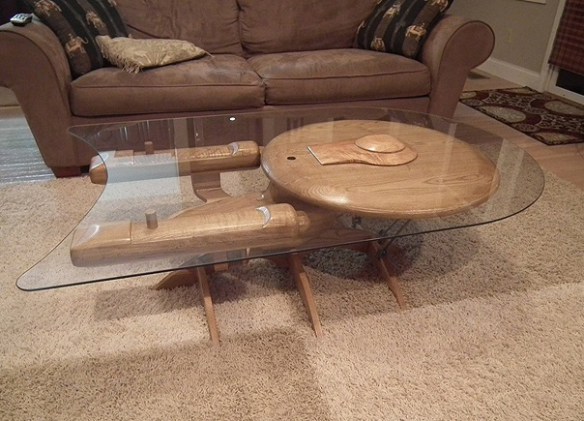 Sentient Terran Species of the Star Trek Multiverse