| | |
| --- | --- |
| In a GALAXY far, far, away - Wookies can belly dance! - BGT 2020 | |
Just when you think you have seen all of the madcap mashups ther can possibly be, the craziest fan homages anyone could ever think of up steps belly dancing Chewbacca on Britains`s Got Talent 2020. Britain`s got talent has history when it comes to Star Wars, back in 2016 we had dancing Stormtroopers Boogie Storm who were Simon`s Golden Buzzer that year and also returned for the 2019 Champion of Champions series.

This years Entrant, Belly Dancing wookie did not get such a great reception form the judges, take a look and see if you can see why :-)

Deleted Scenes That Could Have Changed The Star Wars Universe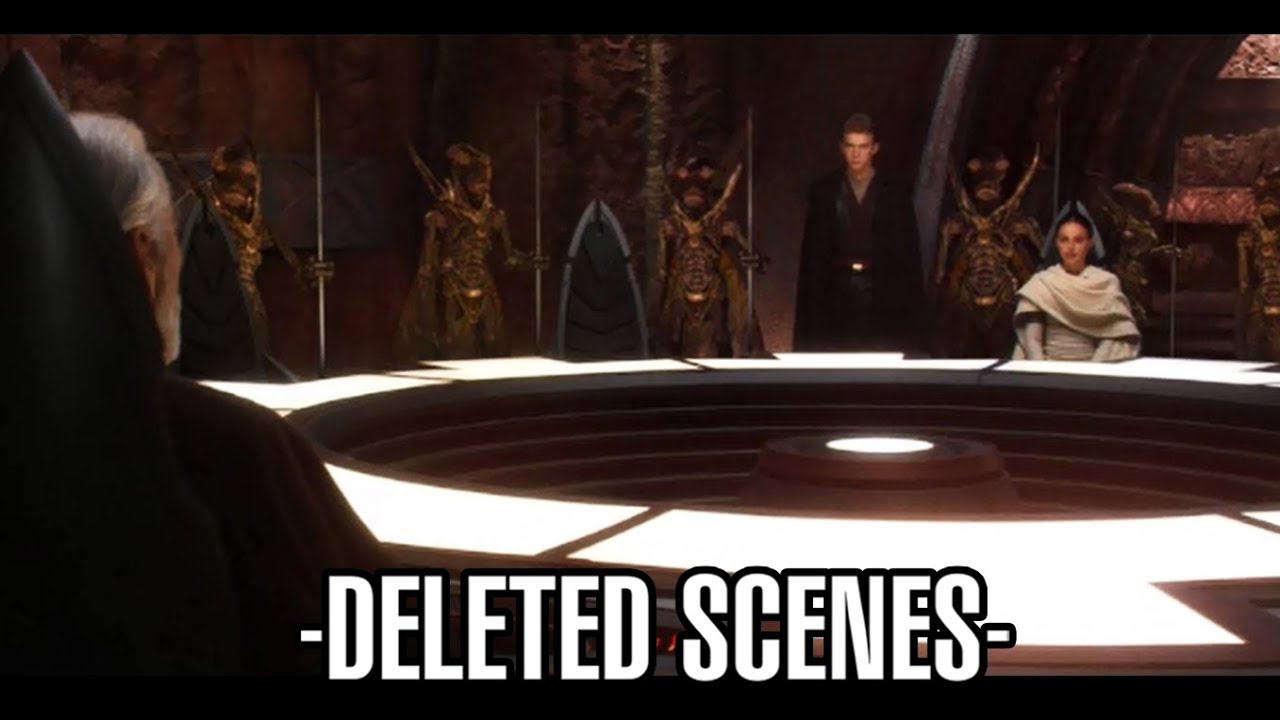 Watch Darth Maul`s complete timeline throughout the Star Wars franchise.