Space Lion Cosplay`s Enfys Nest cosplay from Solo a Star Wars Story is by far the best of the few people taking on this tough cosplay.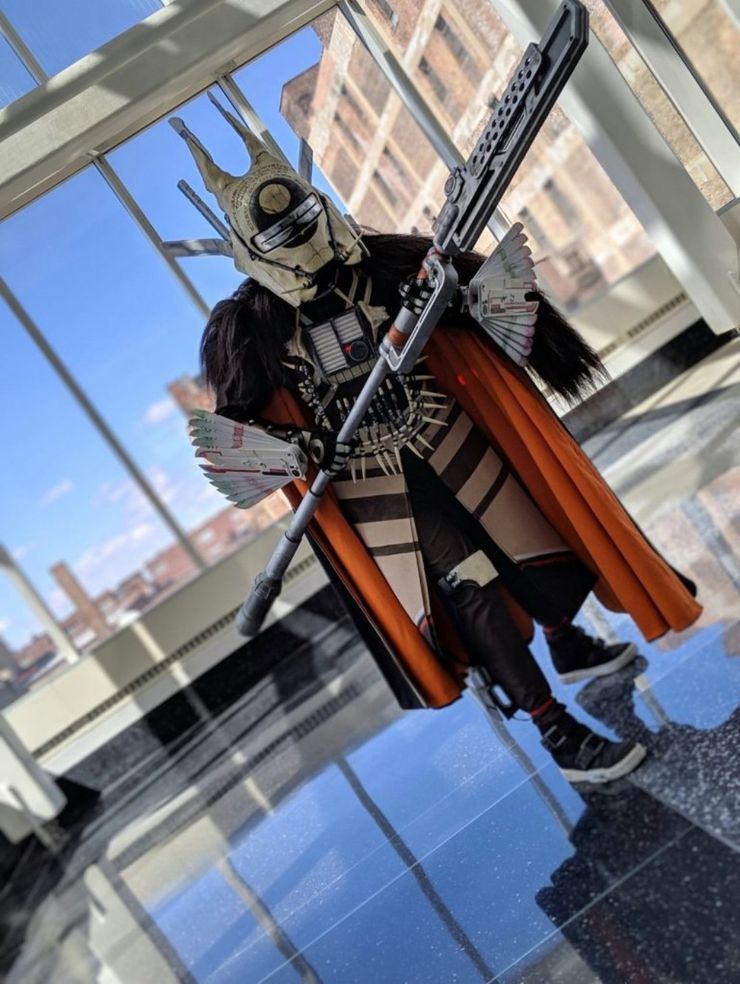 Some committed parents have bought this rebel tauntaun rider to life and made their kid the best cosplay at the con.




Alec Guiness long lost younger brother pulls of the best Obi Wan cosplay ever.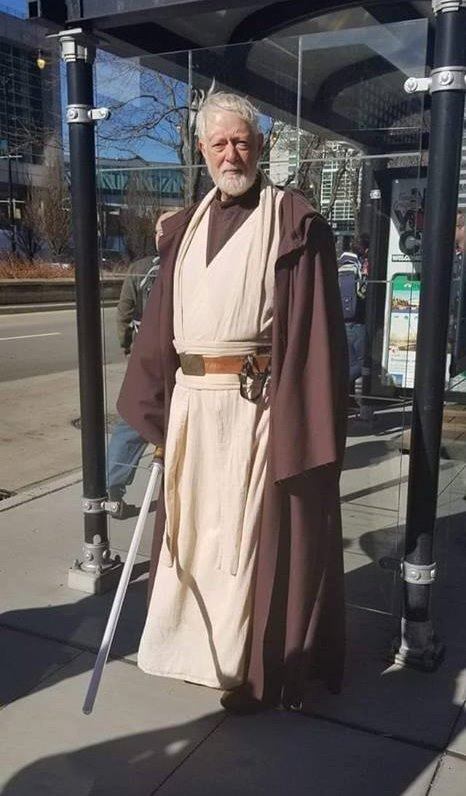 Jannetincosplay does by fay the best Darth Talon we have ever seen!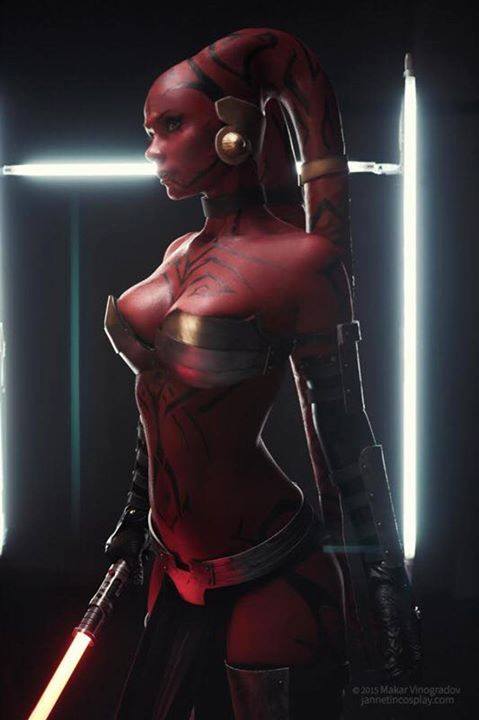 Gold Star For tHis Man who does the best Force Ghost Master Luke there is.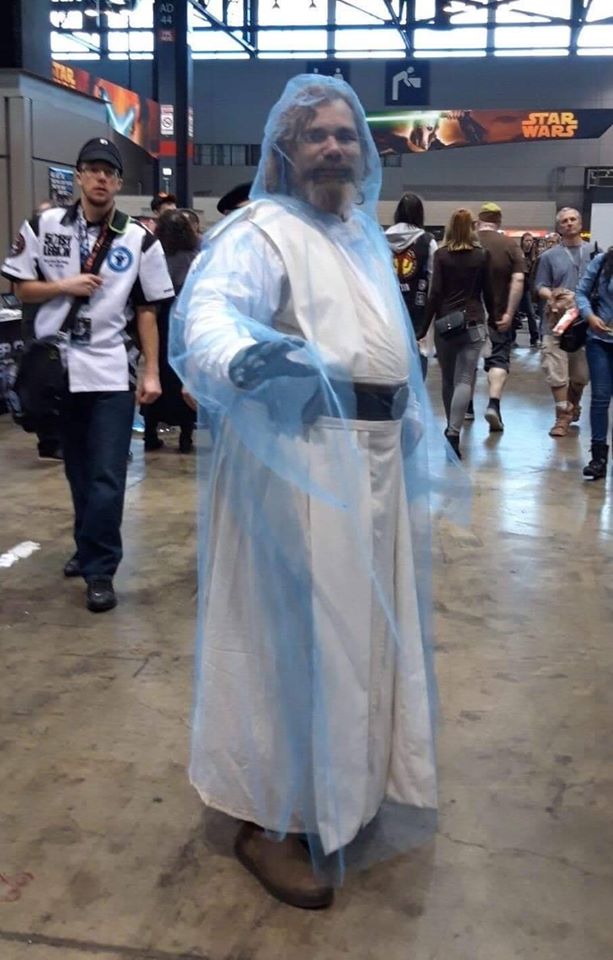 Awesome General Grevious Cosplay we saw at Birmingham Uk Comic Con.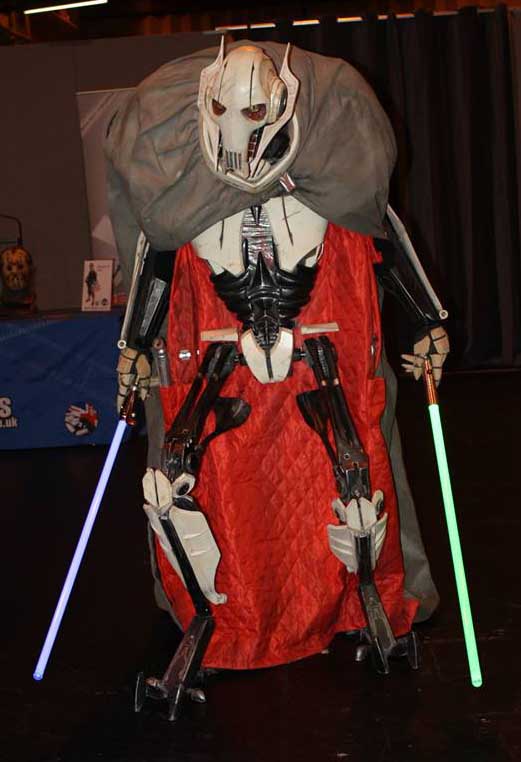 Miss Sinister Cosplay as Asajj Ventress.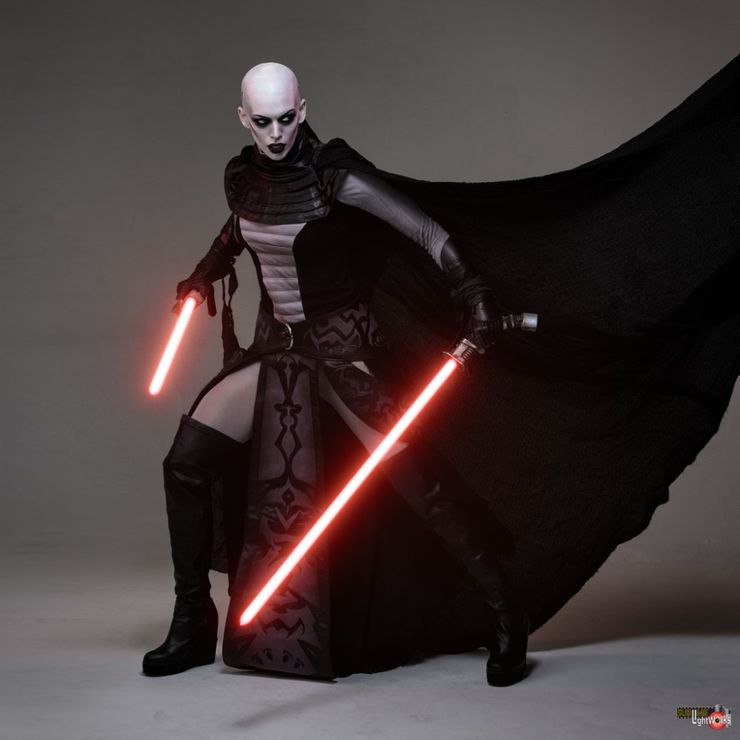 Darth Maul Cyborg Cosplay by Justin Mcqueede, this certainly looks like it takes some time to put on but it is worth it!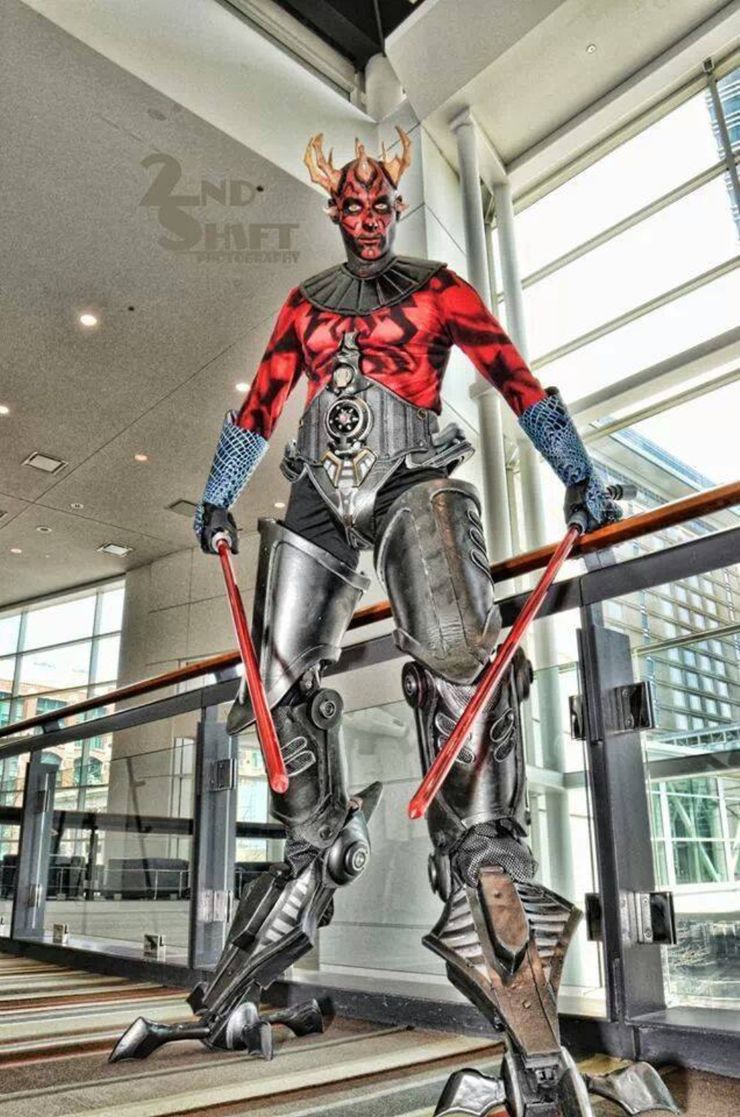 Our favourite Padme Cosplayer is by far and away Alyson Tabbitha.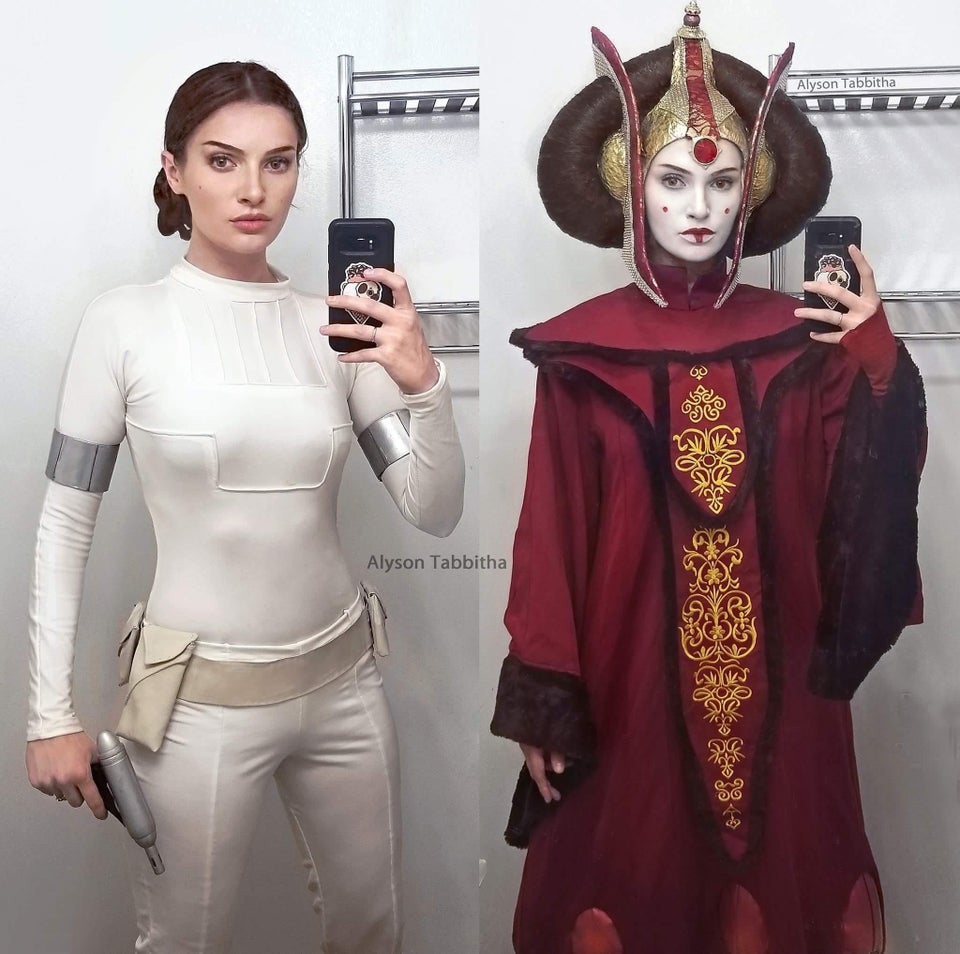 Not cosplay in its purest for but we couldnt leave this one out!